Biography
I am a system research engineer at SystemsResearch@Google (SRG). My research interests include operating systems, storage, and distributed systems.
I received my Ph.D. from the University of Wisconsin-Madison (2022), where I worked with awesome Andrea Arpaci-Dusseau and Remzi Arpaci-Dusseau. I also received my master's degree from UW-Madison (2020). I received my B.E. from University of Science and Technology of China (USTC, 2016).

[07/28 2022] RIP to Intel Optane Persistent Memory. (A lesson: cool techniques don't always lead to good products.)
Research
I'm broadly interested in systems. Recently, I built systems for new storage devices (such as Flash and PMEM) and new storage architecture (such as tiering and disaggregated storage/memory). I worked on topics such as caching, multi-tenancy, databases.
Systems for New Storage Devices
Systems for New Storage Architecture
Data Analytics Systems and Machine Learning for System
Scalable Graph Mining with Approximate Pattern Decomposition [Arya, InSub]
Learned Cache Admission Polcies for Dynamic-Sized Caches [SLAP, InSub]
Experience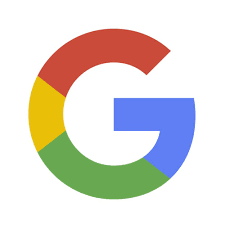 System Research Engineer
SystemsResearch@Google
2022.09 - Now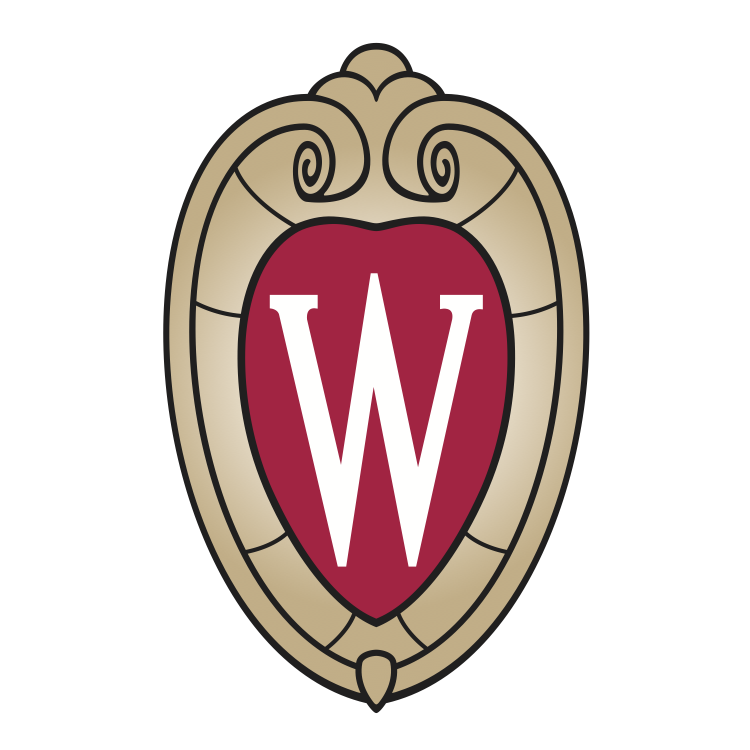 Research Assistant
UW-Madison Systems Group
2016 - 2022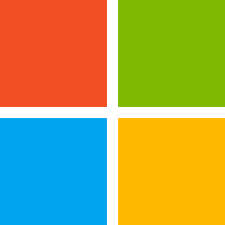 Research Assistant
Microsoft Gray System Lab
2018.09 - 2021.09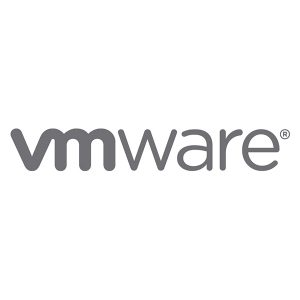 Software Engineering Intern
VMware, vSAN
2019.05 - 2019.08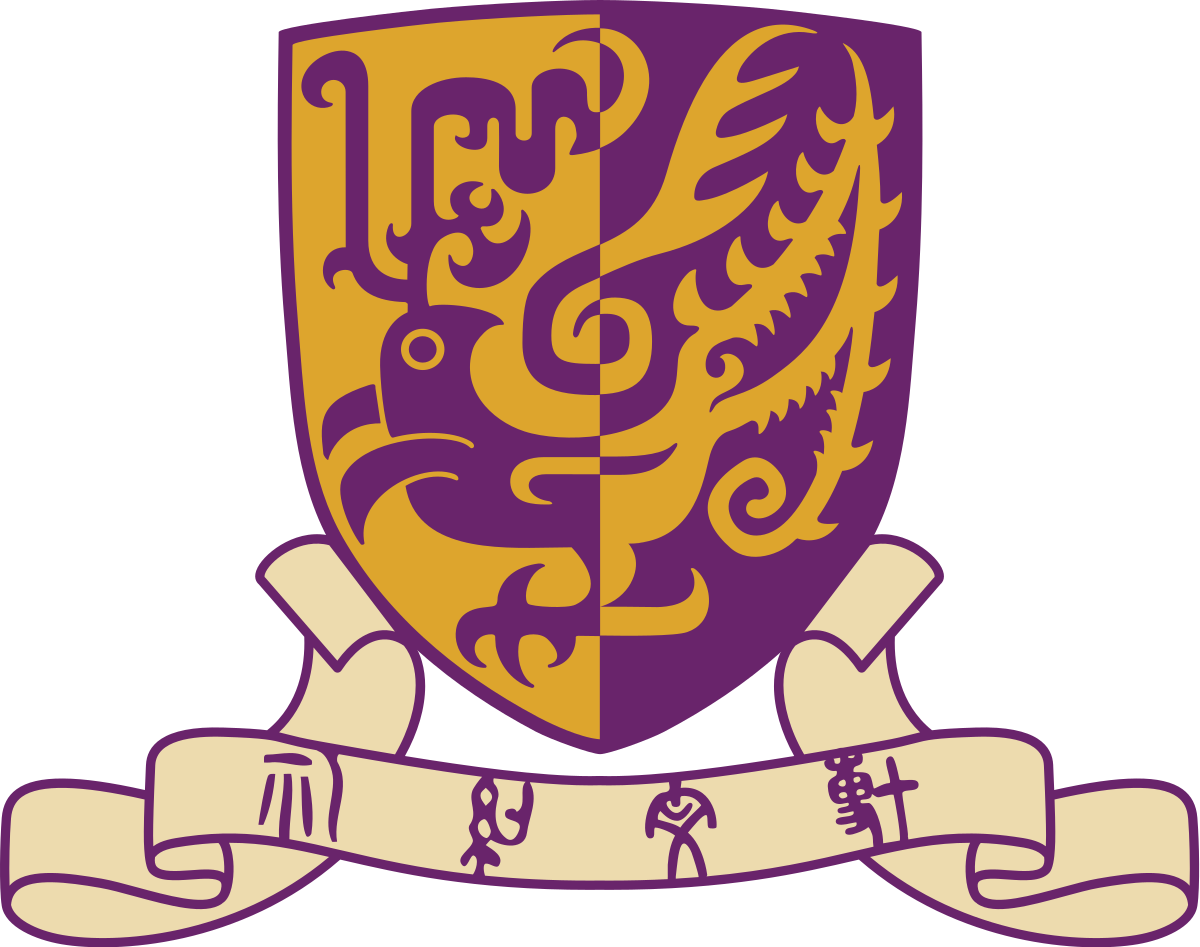 Research Assistant
Chinese University of Hong Kong
2016.01 - 2016.05
Professional Services
Shadow PC, Eurosys 2022
Reviewer, ACM Transactions on Storage (TOS) 2021
Student Editorial Board, Journal of Systems Research 2021,2022
Reviewer, Frontiers of Computer Science 2022
External Reviewer, NSDI 2020
External Reviewer, FAST 2018, 2022

Teaching
Teaching Assistant, Operating System(CS537), UW-Madison, 2018
Teaching Assistant, Distributed System(CS739), UW-Madison, 2018
Invited / Conference Talks

Evolving System Stack for PMEM - Caching, Sharing Perspectives @ Google SRG 2022
Evolving System Stack for PMEM - Caching, Sharing Perspectives @ Google Madison 2022
Evolving System Stack for PMEM - Caching, Sharing Perspectives @ VMware Research 2022
Evolving System Stack for PMEM - Caching, Sharing Perspectives @ CMU PDL 2022
Multi-tenant Persistent Memory Caching @ FAST 2022
Caching for Modern Storage Hierarchies @ ChinaSys 2021
Caching for Modern Storage Hierarchies @ Microsoft Gray System Lab 2021
Optimizing Caching on Modern Storage Devices with Orthus @ FAST 2021
Unwritten Contract of Optane SSD @ HotStorage 2019
Optane SSD Caching for Microsoft SQL Server @ DaMoN 2019